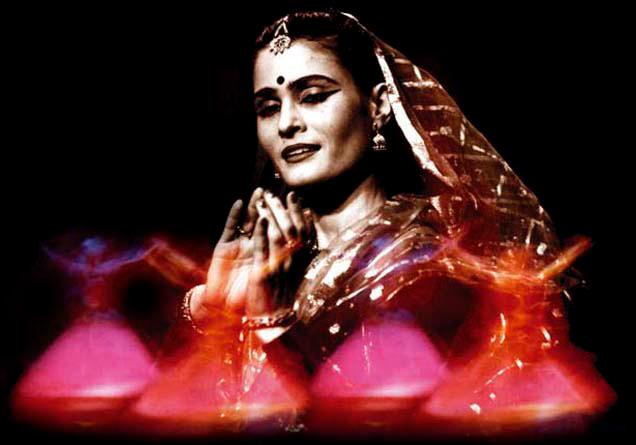 Ioanna Srinivasan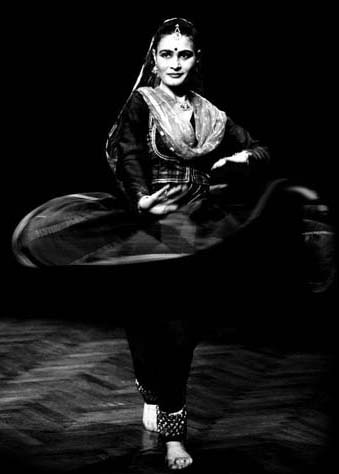 Ioanna Srinivasan is a dancer and choreographer whose work reflects her own perspective as a highly trained Kathak dancer born and raised in Europe. She began her Kathak dance training as a child, studied under the tutelage of the celebrated master in Kathak, Pandit Vijai Shankar and graduated with a Kathak-Diploma (Chandighar) with distinction.
Since then Ioanna Srinivasan has been performing as a soloist in classical Kathak dance as well as avantgarde and fusion-Projects with flamenco, modern and contemporary Dance and choreographed dance theatre. She has toured Europe as well as India, Malaysia and the GUS States, performed at various international festivals like the Binda Din Kathak Festival (India) or Theater der Welt (Germany) and presented Kathak in radio and television programmes.
In 1997 she founded the Academy of Kathak Dance in Berlin, Germany and in 1999 the Ioanna Srinivasan Dance Company. The press and critics have been appreciative of her elegant stage presence, excellent command over rhythm and delicate expression.